SURROUND YOURSELF WITH BRILLIANCE
Create a clear path for greater business growth with strategic, integrated tax, accounting, payroll and legal services from entrepreneurial experts.
Level up your business with a full team of experts helping you make the right moves
Looking to grow your business to the next level—but you don't have the expertise to juggle accounting, taxes, legal issues and payroll? Tired of trying to wear all the hats, but can't figure out how to coordinate a team to help you?
It can be a frustrating, lonely task to build your empire when you're taking time away from the work you love to find answers to your tax, accounting and legal questions. It's even worse when you can't get those experts to work together, forcing you to wonder if the strategy you're getting is the right path forward.
You deserve an integrated approach to your need for expert guidance on the essential building blocks of a business, so that you can be confident as you focus on growth.
At NextGen, we believe you should be able to get your business to the next level and do the work you love, without trying to set up all the essential building blocks for growth on your own. We offer a full range of thorough, customized strategic guidance for taxes, accounting, payroll and law from experts who understand the needs of driven entrepreneurs.
We make it easy for you to get the advice, tools and assistance you need, in one place from one team, to grow your business and live your ideal lifestyle on a foundation you can count on.
Give Your Business a Reliable Foundation for Growth
Big business dreams require a strong, firm foundation that flexes with you as you grow.
Strong Foundation, Flexible Strategy
Our integrated, wraparound services are designed to help you establish a firm financial and legal foundation for your growing business.
We partner with you to adapt your planning at every stage, so you can be sure you're positioned well legally and financially to grow a successful business to the next level.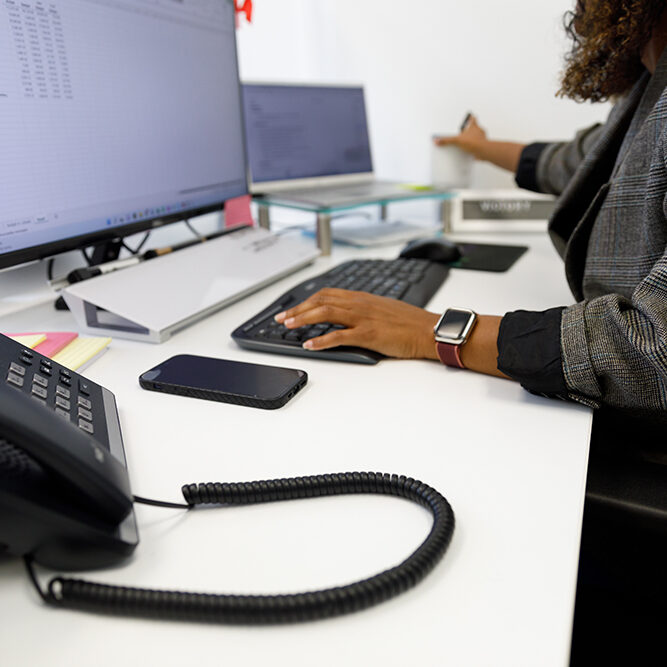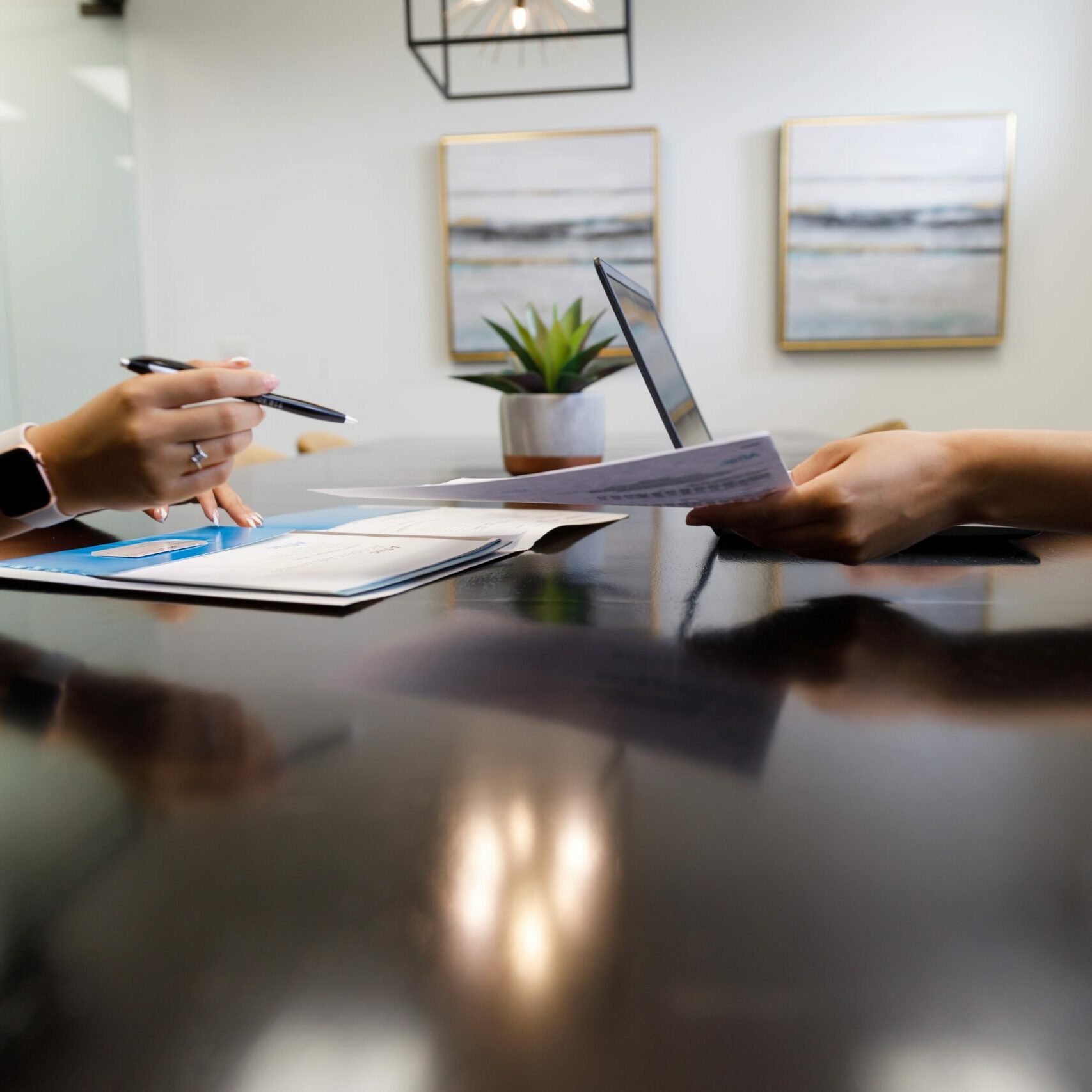 One Team, Consistent Collaboration
All our services — legal, accounting, taxes, payroll, and strategic planning — are provided all under one roof, through one team, with advisors and experts who collaborate on your goals and needs.
360-Degree Planning You Can Count On
Our approach considers your whole picture, not just a small sliver of the pie, but all of it. Our business solutions take every angle into account as we craft a customized, integrated approach that gives you and your business the structural framework to flex, change and grow.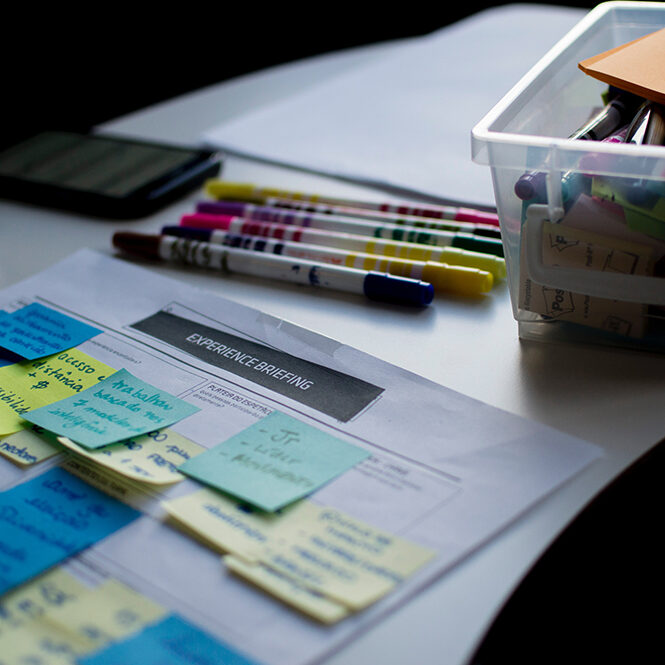 Give Your Business a Reliable Foundation for Growth
Big business dreams require a strong, firm foundation that flexes with you as you grow.
Tax Preparation
Be confident that your taxes are in order and done correctly with customized, expert tax preparation that you can trust as you build your life and your business.
Tax Planning
Protect the money you work so hard to earn with strategic, personalized tax planning that helps you lower taxes, increase profits, and effectively set up your future growth.
Tax Resolution
Get expert guidance and solutions for tax challenges, and have peace of mind with a team on your side who can help you successfully navigate and resolve issues with the IRS.
Bookkeeping
Know exactly what's going on financially in your business with ongoing accounting care, monthly consultations, tracking and reports that help you make good decisions daily.
Legal
Make sure your business and personal life are protected. We'll help you establish the proper legal framework and guide you on contracts, estate planning, employment law and more.
Payroll
Make your salary work for you with strategic guidance that not only sets up payroll, but also ensures compliance, helps you hit your lifestyle goals, and positions your business for growth.
BUILD A LONG-TERM RELATIONSHIP YOU CAN RELY ON
At NextGen, we're passionate about helping driven, visionary business owners and entrepreneurs reach their next level. We want to create a long-term, relationship-based partnership that educates you and equips you to reach your business and personal goals.
Our team of empire-building experts have years of knowledge in their field, as well as solid, consistent experience working with businesses that are at least 3+ years old and on a trajectory for greater growth.
We require our team to fulfill 40 hours of continuing education every year, so that we can stay on top of all the latest business-related tax, accounting, payroll laws and news. That way, we can swiftly adapt your strategy to fit these changes. We're actively learning all the things that can impact our clients, all the time, to give you the up-to-date, specialist guidance you need to make the right decisions for your business.
And we work hard to get to know you, your family, and your company so that we can be a true partner to you as you grow your business and strive for your future goals.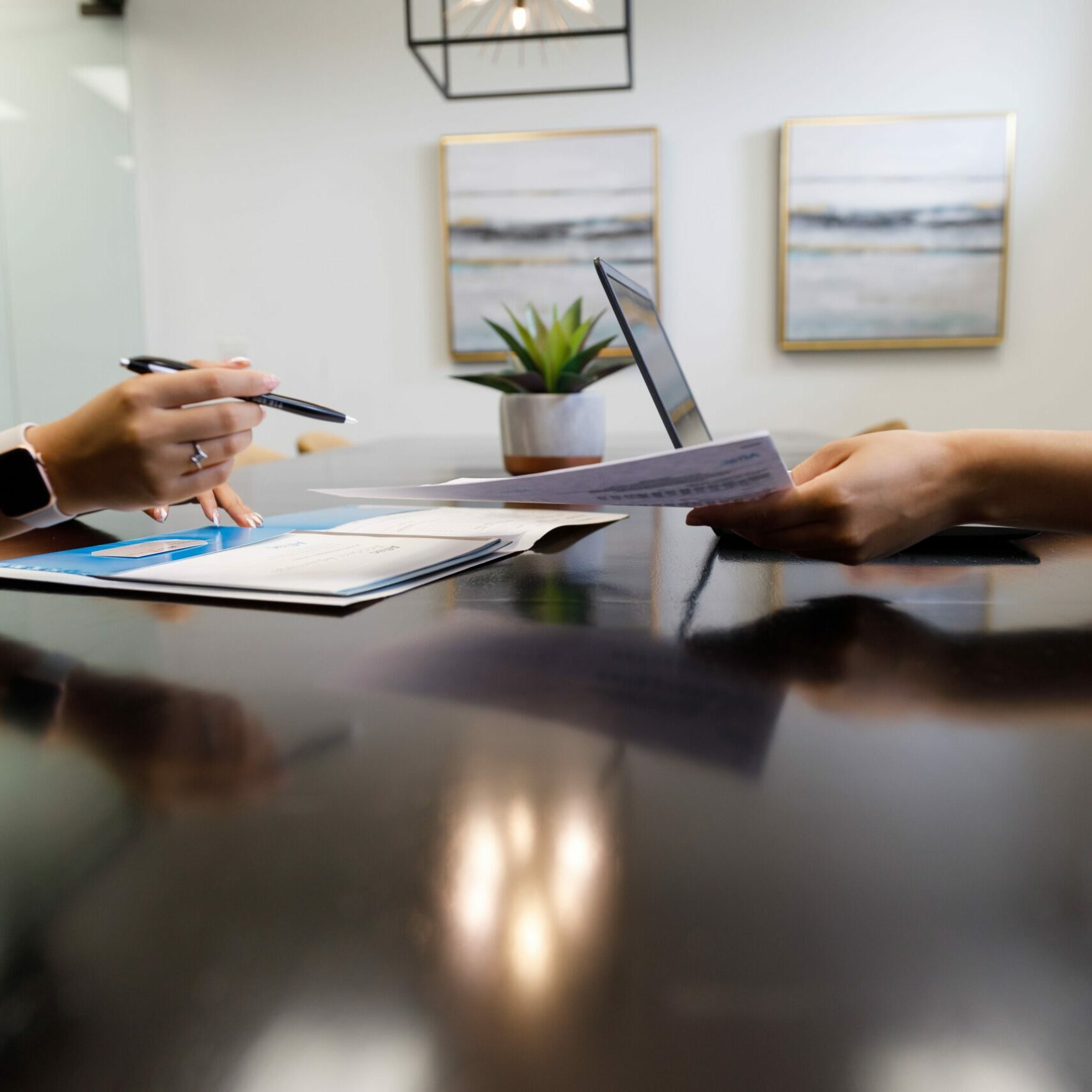 Get to Your Next Level with Strategic Guidance You Can Trust
Give your business the strategic, expert tax, accounting and legal support you need to grow successfully. Get our full-service, integrated approach that makes it simple to set a clear path forward as you build the business of your dreams.
We make it easy to get started:
Set up a one-to-one consultation to tell us your needs and share your goals.
We listen, go in-depth, and craft a strategic approach to help you reach your next level. We also explain how the "magic" is performed, so you can make confident, smart decisions about your taxes, books, payroll, and legal business structure.
Grow Your Life and Business
Enjoy seeing your business grow with customized, integrated strategies that make it easy to focus on what you love doing most — running your business, serving your clients, and living your best life.
Get your business the thorough expert guidance you need to increase profits and level up
There are not enough words to express how phenomenal NextGen Tax Services is! Cindy is an extremely intelligent and knowledgeable CPA who puts her clients first.
I love the NextGen Team! They helped me save a ton of money and are always up to date on current tax laws to help their clients.
Amazing company! Amazing service!! Can't recommend them highly enough!!
NextGex is Awesome!!! Thanks Cindy for being professional, knowledgeable, & for SAVING me so much money!!!!
This was THE easiest experience I've ever had when it comes to taxes, I was shocked at how simple it was being that I live all the way in Houston TX, it took less than ten minutes to do everything! I'll be using this service from here on out!
NextGen is Great! I have been with the Founder for many years and each and every year she exceeds my expectations. Her staff is exceptional, Kind, Courteous and they put their clients first.
Cindy & her team were true lifesavers to my business this year. (Literally saved me thousands of dollars owed as a small business owner)
As a fellow accountant, I always love working with the NextGen staff! The owner and I have become great friends. Her knowledge about tax and about accounting are out of this world!
NextGen is amazing! Cynthia is the ultimate professional and is ridiculously knowledgeable in her field. I love talking to her because I learn something new every time.